The Real "Spirit" of the Season
With the Holiday season upon us entertaining and hosting is at an all time high this time of year. I don't know about you but I'm all about making things easy and efficient, especially when I know I have a last minute get togethers. I can focus more on food and entertainment instead of worrying about what drinks I'm going to serve.
Thanks to my friends at @JoiaSpirit, these perfectly ready-made cocktails will give real "spirit" to your party.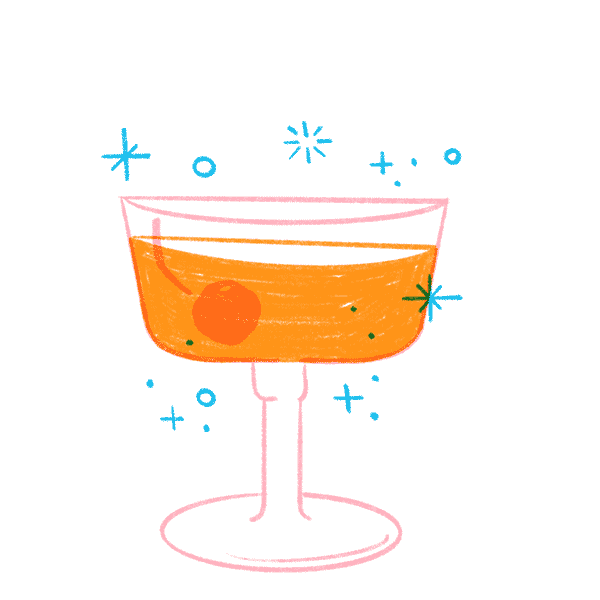 My favorites ready-made cocktails are the Sparkling Moscow Mule, which pairs nicely with fresh lime and cranberries, in a copper mug. I also love the sophisticating taste of the Sparkling Cosmopolitan in a tall cocktail glass with a hint of mint and a cranberry garnish for presentation.
Joia Spirit's array of ready-made cocktails also include a Sparkling Greyhound and a low-sugar line of Sparkling Gimlet, Sparkling Vodka Soda and Sparkling Margarita. Not only do these cocktails taste great, but they are a simple, worry-free way to bring a creative drink to your party while not making a lot of fuss.
Be sure and checkout www.joiaspirit.com to find the nearest ready made cocktails near you and remember the real spirit of the season.
-StayFoxx